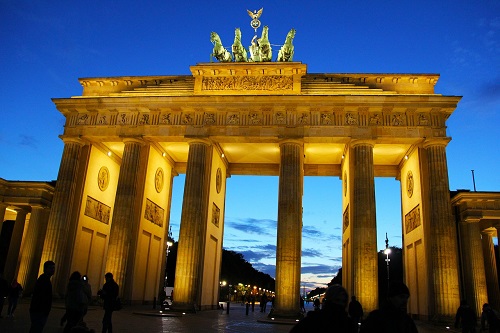 BRAUN. simply better light
BRAUN Lighting Solutions e. K. has been producing and selling innovative illumination for indoor and outdoor applications for more than 20 years. The product range includes LED installation kits, LED luminaire and lighting systems, and luminaires with modern or historical attributes. Naturally, extensive services such as maintenance as well as financing are also available. BRAUN products stand for modern, energy-efficient, and low-maintenance LED technology, with integrated control, radio, and sensor technology upon request.
From the retrofitting of historical street lights to the latest LED technology to the re-equipping of complex industrial plants as a complete service – our range of products and services is diverse and always tailored to individual customer needs and local conditions.
The company has made a name for itself throughout Europe, particularly in the field of historic old town lighting. Here are just a few well-known references: Exterior lighting in front of the Semper Opera in Dresden, conversion of the historic old town lights in Leipzig, equipping of the main railway station in Hamburg, and many more.
Industrial Lighting in Focus
The company's product policy has been undergoing change since the beginning of 2015. As a consequence of the increasing demand in the industrial lighting sector, this business has taken on greater importance. And so BRAUN has developed truly unique LED products and lighting concepts that have proven themselves to provide the optimum illumination for a wide variety of large areas. These include, for example:
– Hall lighting
– Forecourt lighting
– Airport and hangar illumination
– Sports field illumination.
In the industrial lighting segment, too, the company has demonstrated its innovative strength and can provide top references; for example, in the conversion of the warehouses of one of the leading food companies with around 15,000 stores in Germany.